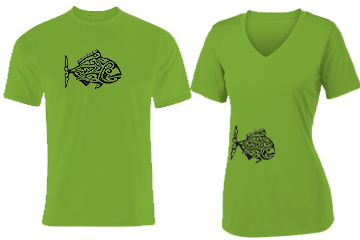 All proceeds being donated to Guy!
Cash or Check for donation items - NO Credit Cards

A Big Mahalo Nui for the Generosity of Brian Ito at Poi Pounder Hawaii - aloha.is@hawaiiantel.net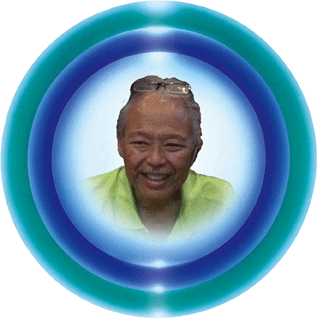 The healing thoughtform is composed of concentric spheres of Godís healing light - a sphere of white surrounded by a sphere of blue suspended within a globe of green. You can visualize the healing thought form over GUY. Whenever you pray for healing, know that The Call compels the answer.
Congratulations to Everyone for helping to produce a virtual Sell-Out!